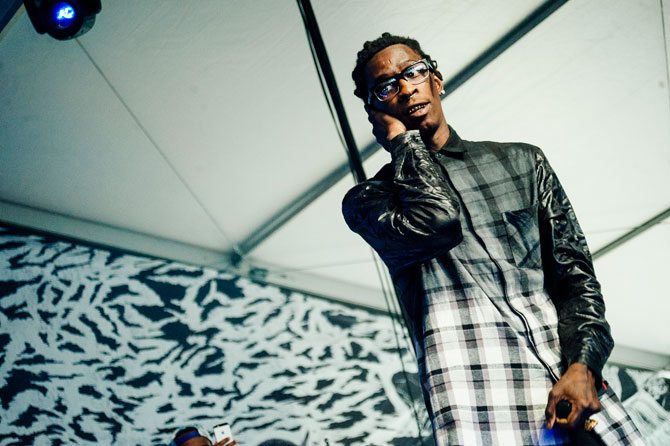 And here I was getting the popcorn ready to watch this movie, I guess not.
After Young Thug caught wind of what Wayne had to say about him while performing on tour, Thugger quickly responded with surprising praise and also took note of Wayne's current career plight.
In his Instagram video, he still calls Wayne his idol and says he will never beef with him because it's someone he looks up to. He understands Wayne's frustration.
https://instagram.com/p/1Tq9SARz-J/
I guess that's that…..hopefully.