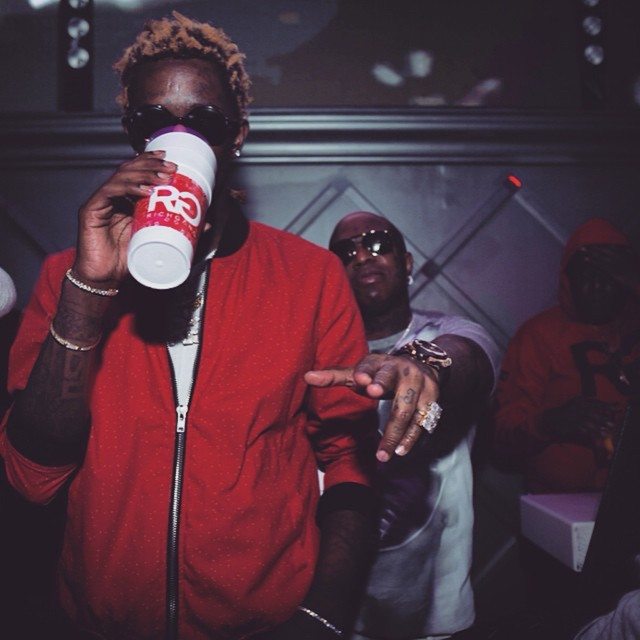 It's always interesting to hear what some of the new artists have to say about the culture from which they're profiting. Apparently GQ is very interested as well, in Young Thug in particular after hearing his numerous mixtapes.
So much that they wanted to pick the Atlanta rapper's brain and what he had to say was interesting. As it is with majority of rappers, he wants to be rich forever, he also talked about what would be a good alternative rap name if he ever decided to change it.
The most interesting part about this interview though was his opinion on artists being too old to rap and the younger generation not caring about what they have to say if they're too old.
His thoughts on Jay Z
"I don't want to be 50 years old and rapping, man. I'm pretty sure nobody wants to do that. I'm pretty sure Jay Z don't wanna rap right now. If you're 30, 40 years old, you're not getting listened to by minors. Like, Jay Z has some of the sickest lyrics ever, but I would never buy his CD, just because of my age and because of his age. By the time I turn that old, I ain't gonna be doing what he's doing."
He also added that he'd like to be like Bill Gates or Michael Jackson, with all the money in the world.
Don't we all.